Green Is Our Long-Term Goal
At Zemi Beach House, we're committed to adhering to the best practices in environmental sustainability. By using smart technology and eco-friendly practices, we are equipped with the best energy management systems to run as efficiently as possible. In addition, we're committed to being a good neighbor by creating jobs for Anguillans.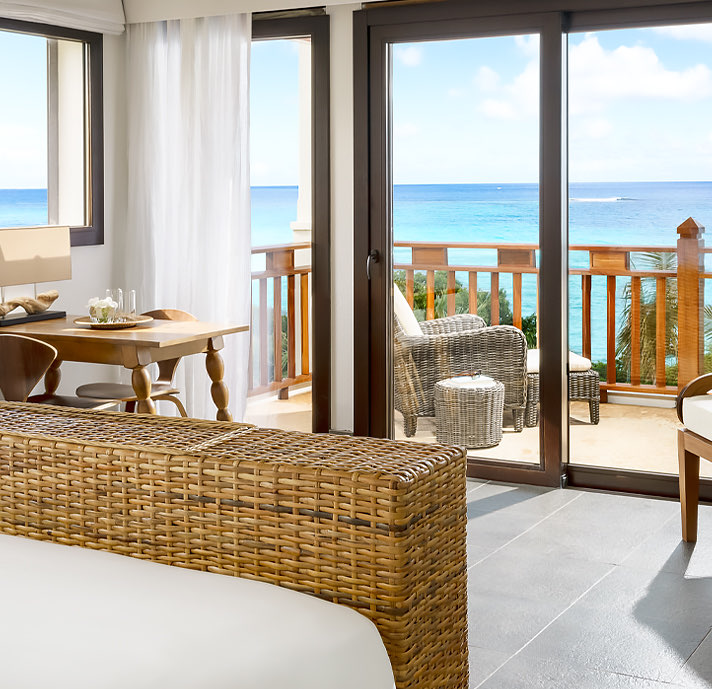 Initiatives
Natural materials and sustainable hardwoods throughout the resort.
Residences insulated to maximize energy efficiency and minimize noise.
Air conditioning built on a smart tech system, which can adjust the room temperature when it senses a door or window has been left open.
Motion and heat sensors to reduce ventilation settings when rooms are empty.
Energy-efficient solar heat systems, working in harmony with a/c through heat exchanges to efficiently heat water.
Windows and doors made of solid woods.
Roofs designed to collect rainwater, which is reused to irrigate the landscape.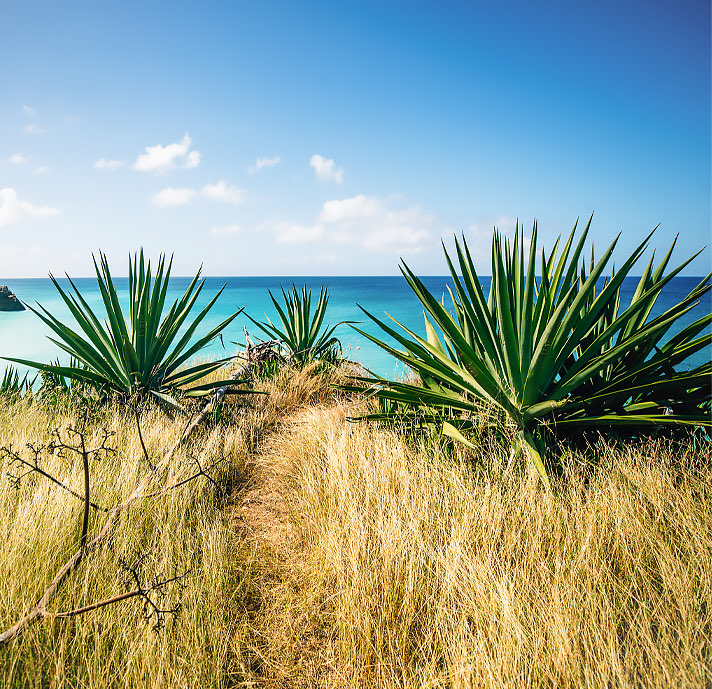 Conservation Efforts
The preservation of native plants.
Excavated rocks and soil reused onsite for landfill and landscaping.
Untouched coastal areas.
Propane torches near the beach to avoid impacting nesting sea turtles.
Materials, resources and produce bought locally.
Local fish and seafood served in restaurants.
Seasonal fruits and vegetables ripened naturally in the sun.