Holistic Therapies
Inspired by Ancient Thai Rituals
Designed to awaken the spirit in a setting completely in harmony with nature, Zemi Thai House Spa is a sanctuary featuring private spa suites and a yoga deck. Housed within an authentic 300-year-old Thai house, this serene and luxurious Anguilla spa resort features the island's only hammam, as well as five multifunction treatment rooms with showers, relaxation areas with beautiful views, a fresh juice bar and a wellness boutique.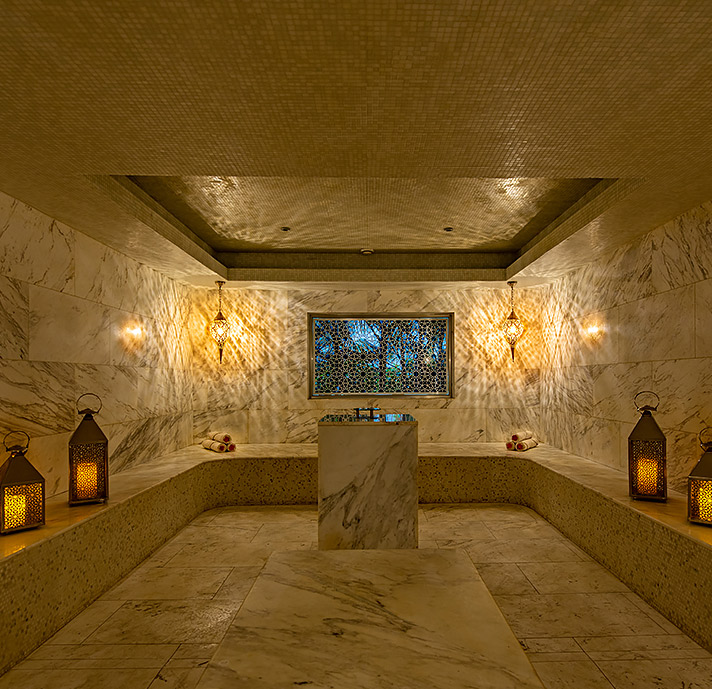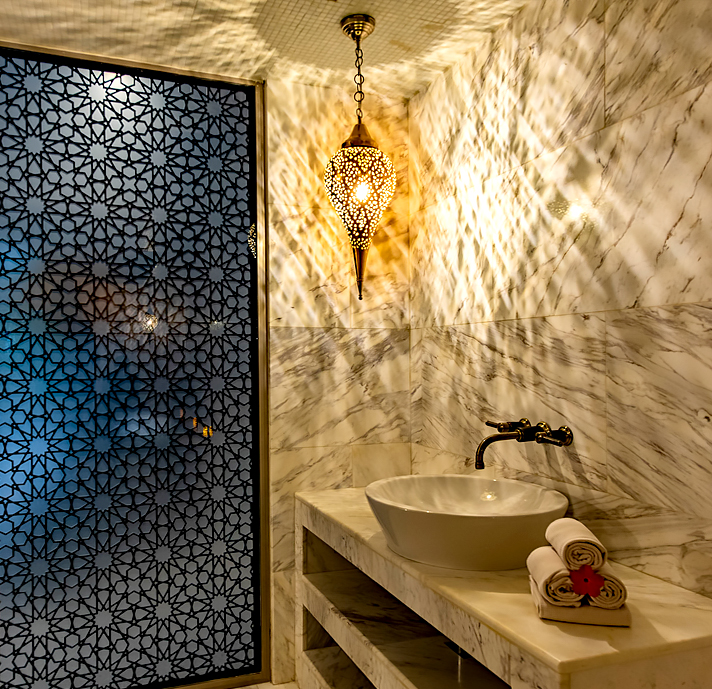 Hammam
Relaxation begins with ten minutes inside the Moroccan bath known as Hammam Maghrebi to soothe tired muscles and enhance your body's blood circulation.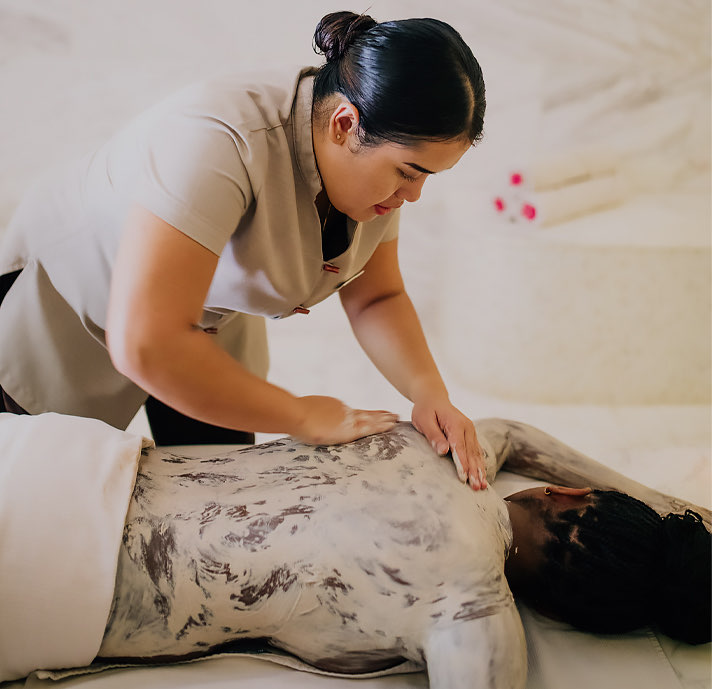 Bohique Mud Deck
Cleanse the skin using a fragrant scrub or therapeutic mud, followed by the layering of therapeutic muds for face and body.
Vitality Pool
This therapeutic pool is set to the body's temperature, offering gentle jets to soothe tired muscles. Sip a drink, lie back, and listen to the gentle sounds of nature.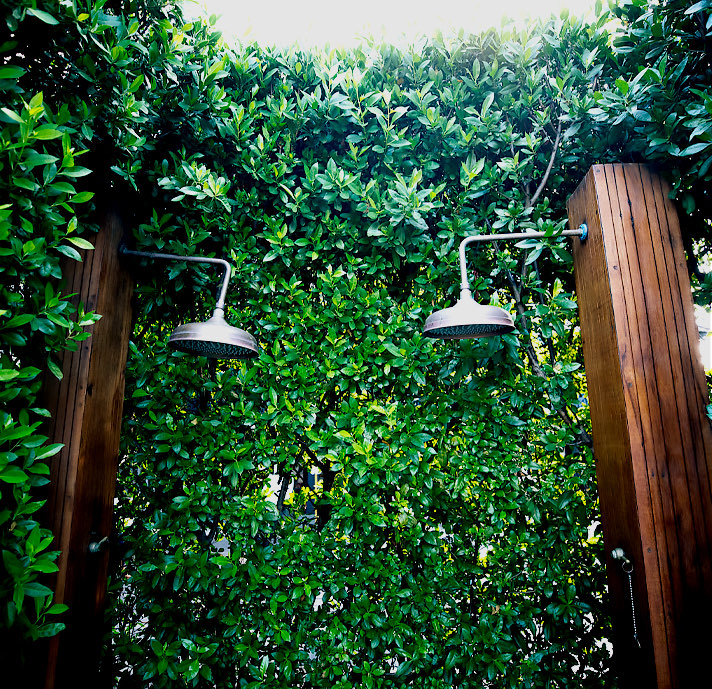 Main Entry Showers
Your spa journey begins and ends with showers that prep the skin for heat therapy and provide final cooling and cleansing post-treatment.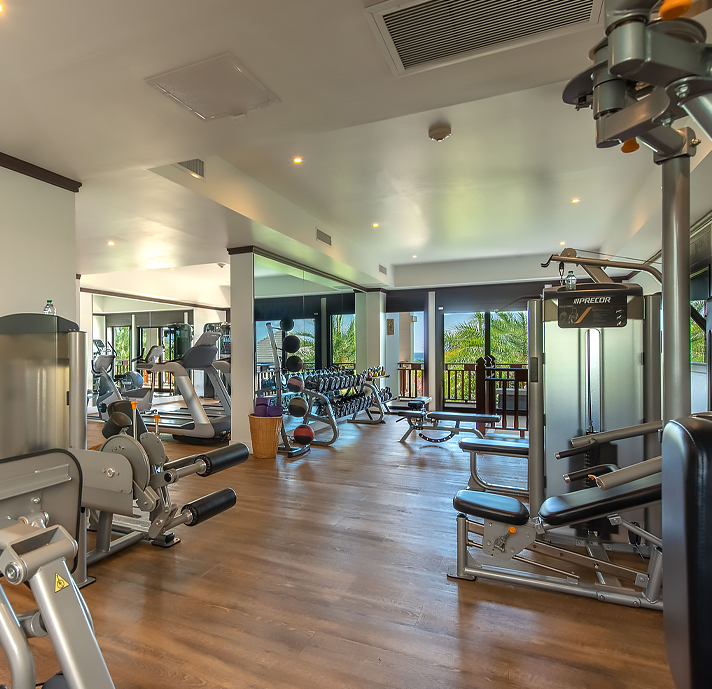 Fitness & Yoga
Open 24/7, our state-of-the-art Fitness Center features the latest cardio and strength-training Precor equipment, as well as an outdoor yoga deck.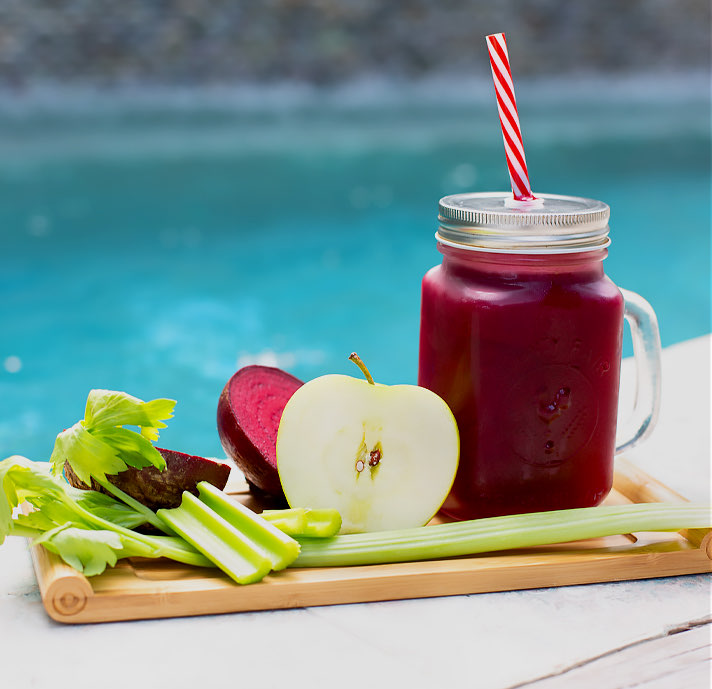 Juice Bar
Revitalize mind, body and spirit at our Juice Bar. From a cleansing detox to an energizing boost, our raw pressed juices are made fresh using organic ingredients.
Spa Treatments
Wellness rituals played a central role in the lives of the Taino people who once inhabited Anguilla. Layering the body with herbs, fruits, muds and salts, followed by air-drying in the sun before a final bath, helped to hydrate the skin, boost the immune system and offer an overall sense of well-being and relaxation. Our Taino Bathing Ritual mirrors the Taino's therapeutic ritual.