Un Oasi Di Lusso e Tranquillità
Immerso in sei acri di costa oceanica, sulla tranquilla spiaggia di Shoal Bay East di Anguilla, lo Zemi Beach House Hotel & Spa offre lusso moderno abbinato ad esperienze legate alla ricca tradizione isolana. Dai nutrienti trattamenti offerti all'interno di un'antica casa thailandese all'assaggio di rum prodotto in piccole quantità e assaporato nell'elegante Rhum Room, gli ospiti potranno vivere esperienze che risvegliano e coinvolgono tutti i sensi.
Cosa ci distingue
La Vera Felicità di
Fronte al Mare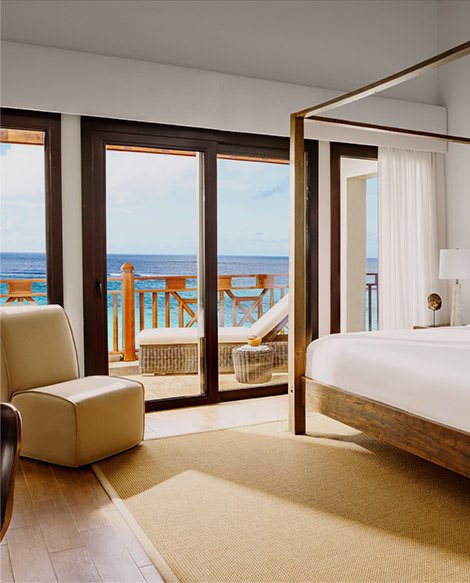 Attività Infinite del Resort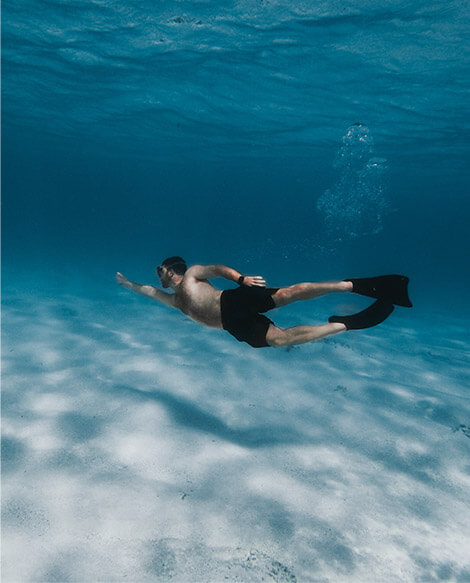 Storia e Tradizioni di Taino
Premi
Cosa dicono i nostri ospiti

"I've never experienced service like this!"

"Every move was anticipated. Every way we could be helped was offered. With a smile, a wonderful attitude - we felt taken care of on the beach, at guest services, at the bars, at the restaurants, when walking anywhere."

- lynnegold, TripAdvisor reviewer

Cosa dicono i nostri ospiti

"The best of the best"

"I travel a lot and I have never been to a resort where just everything is so perfect, starting when you arrive on the island at the ferry terminal where a representative of the resort is there to take care of you."

- freakinflyer, TripAdvisor reviewer
Eleganti strutture balneari, la nostra collezione di camere e suite accosta lussi contemporanei come i sistemi audio Bluetooth senza fili e il controllo del clima con rilevamento del movimento con il fascino senza tempo del sole, della sabbia e delle tiepide brezze marine.

Gastronomia

Sapori Dell'Isola

Gustare

A celebration of flavor and sustainability, our cuisine showcases the island's abundance of fresh-off-the-boat seafood with an array of imported delicacies, local herbs and seasonal produce.

Inspired by the ancient healing traditions of the Taino people, Zemi Thai House Spa is guided by the belief that all of nature's elements have the power to heal mind, body and spirit.
Nostra posizione
Intorno ad Anguilla
Scoprire