Experiences
Weddings & Events
Weddings, meetings and milestone events at Zemi Beach House transcend with the cool ocean breeze and a staff of event planners with years of experience. Allow us to handle every detail, from fresh flowers to professional photography to the finest gourmet cuisine.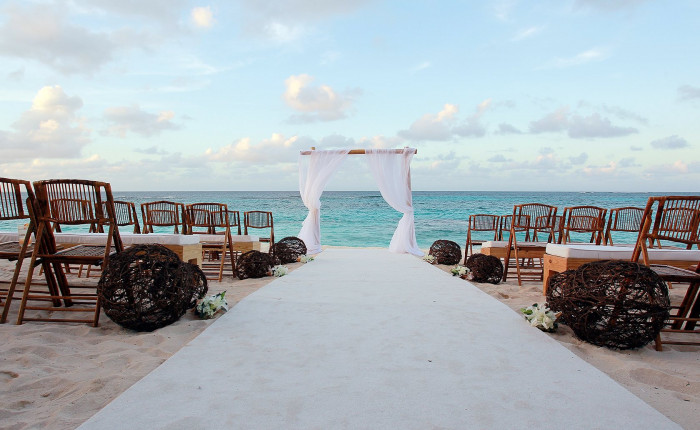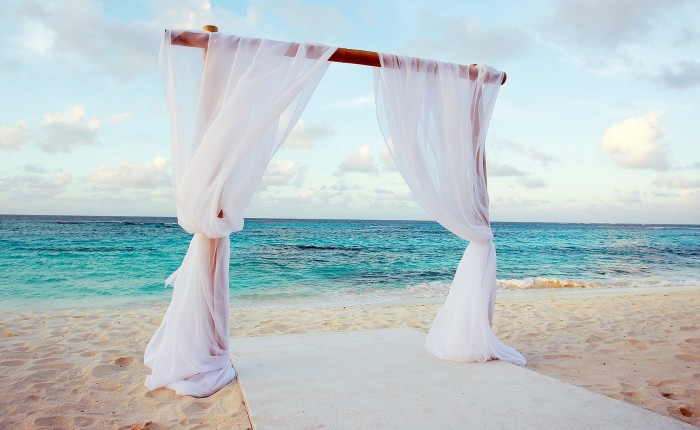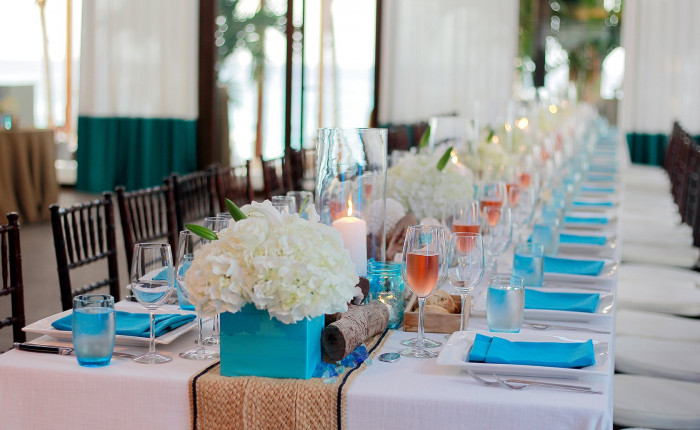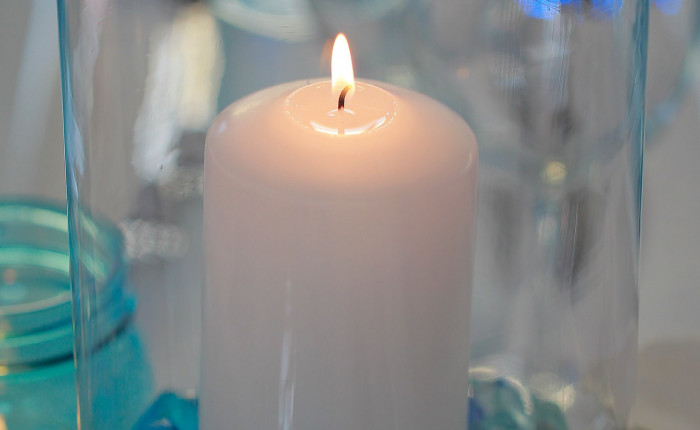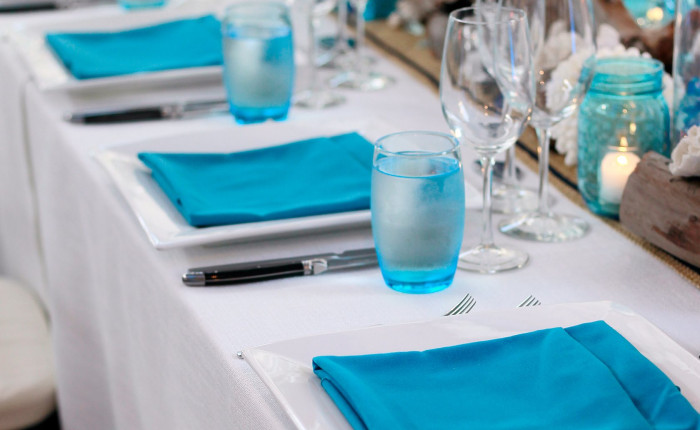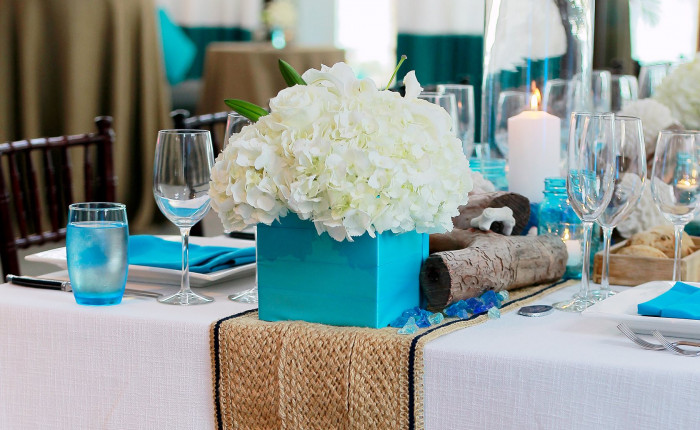 KSharpe Photography
Ideal for a perfect wedding celebrations, our intimate beachfront property is an exquisite backdrop for a barefoot ceremony. Followed by an elegant poolside reception or formal seated dinner at Stone our formal dining in addition to 20 Knots overlooking the ocean.
Equally well suited for boardroom corporate meetings, executive retreats and incentive groups, Zemi Beach House features unique venues and experiences that add a layer of sophistication and Caribbean style to your get-together. Consider a meeting in the Rhum Room, followed by a tasting of small-batch rums, a beach yoga break in between meetings or a series of teambuilding exercises on beautiful Shoal Bay Beach.
Newsletter