Time For Play At
Anguilla's Favorite Family Resort
Our complimentary Zemi Beach House Kids Club welcomes children aged 4 through 12 daily, 9:00 am to 5:00 pm. Movie Nights are scheduled once or twice a week, allowing parents to plan a romantic dinner while their children enjoy their own night out with new friends.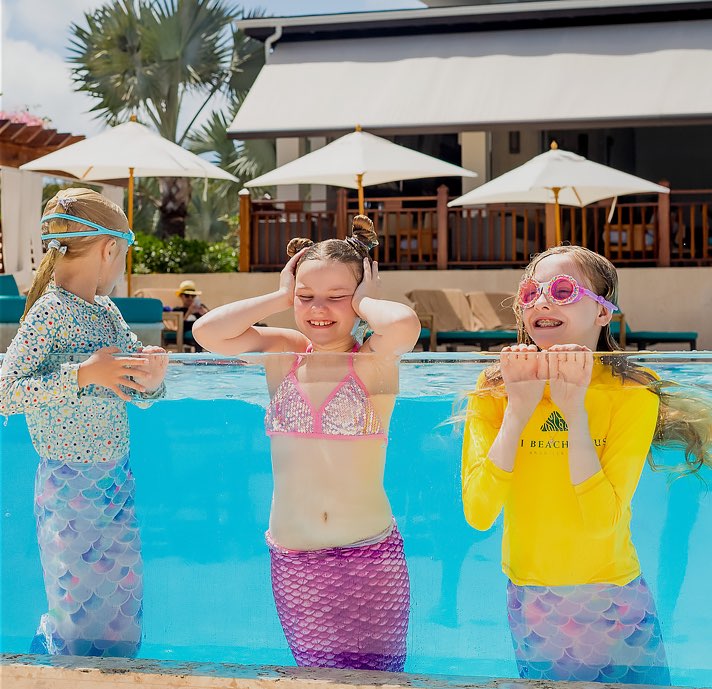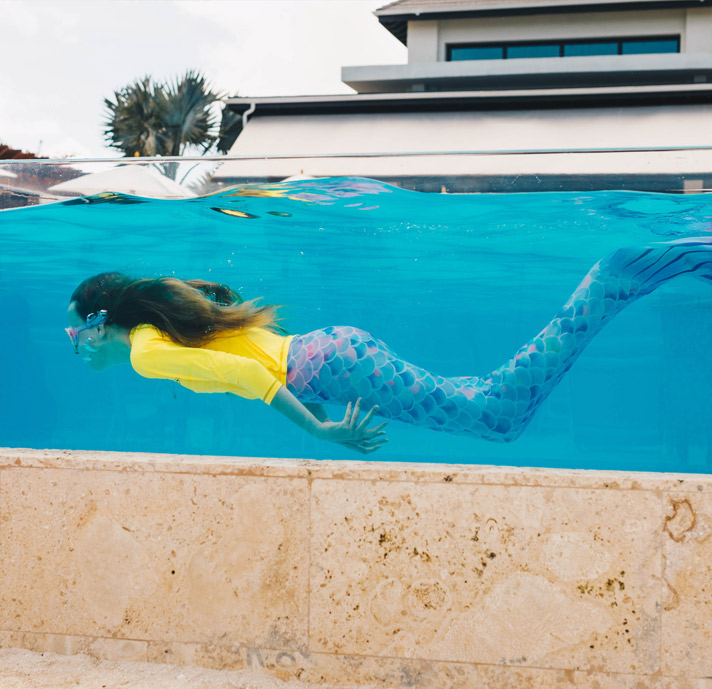 Mermaid Experiences
For mermaids and merboys alike, our Mermaid Experiences are epic adventures. Learn swimming and snorkeling skills while sporting a mermaid tail, strike a mermaid pose, treasure hunt and more. Apprentice mermaids will be attended by a Mermaid Master and/or by a parent. Flotation devices are available for mermaids-in-training.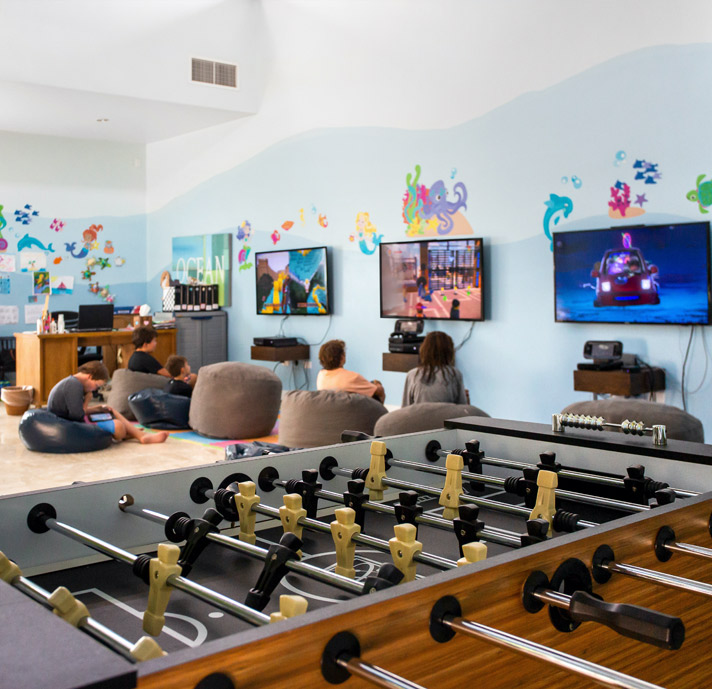 Video Gaming
Hot day? Head indoors for your favorite video gaming. We've got all the latest games to keep the kids entertained for hours on end.
Coconut Bowling
Head to the Zemi Kids Club for a few rounds of coconut bowling with new friends.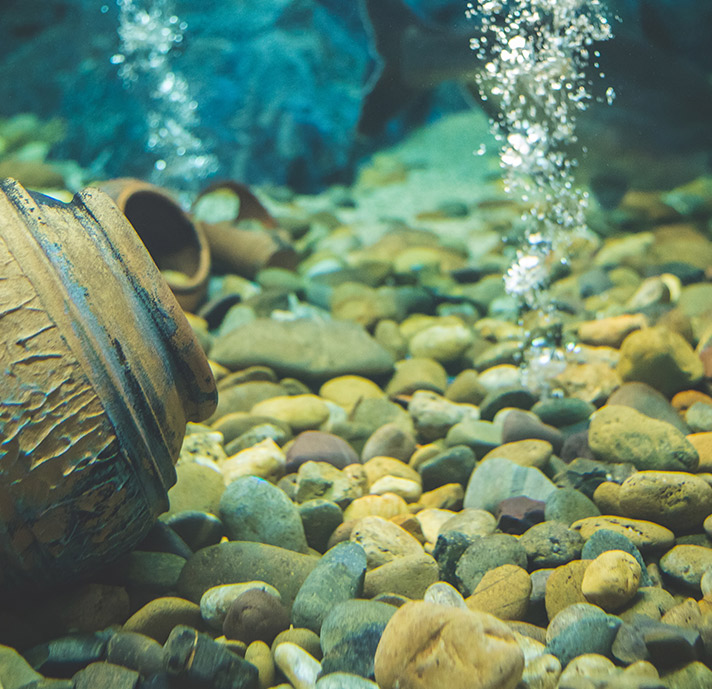 Treasure Hunts
The search for buried treasure begins here. From seashells to shiny trinkets, you never know what our scavenger hunts will uncover.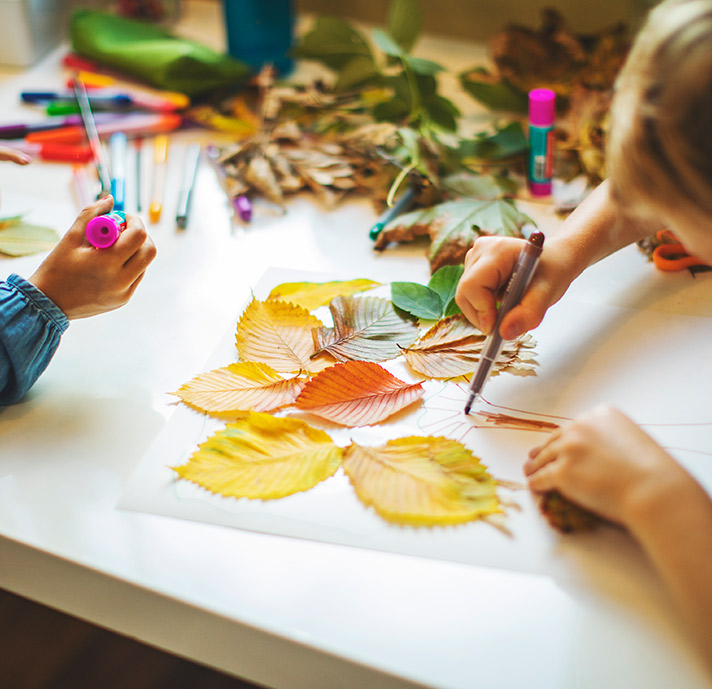 Arts & Crafts
Traditional arts and crafts projects get an island-inspired upgrade thanks to our bounty of locally sourced materials, including sand and seashells from Shoal Bay Beach.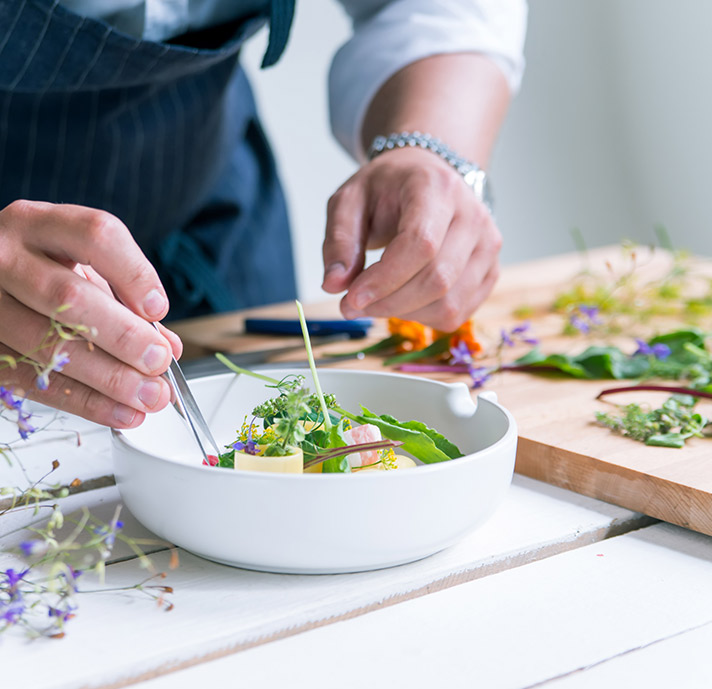 Cooking Lessons
Calling aspiring chefs! Get ready to don your apron and learn how to master a menu of kid-friendly favorites alongside a resort chef.