Summer Escape to Paradise
Jul 3, 2023
Escape to paradise this Summer with a luxurious getaway at Zemi Beach House on the breathtaking island of Anguilla. Imagine yourself surrounded by pristine white sandy beaches, crystal-clear azure waters, and a warm tropical breeze gently caressing your skin. It's time to leave the ordinary behind and immerse yourself in a world of pure bliss.
Gather your loved ones and embark on a vacation filled with sun-kissed beaches, azure waters, and unforgettable memories. Whether you're seeking a romantic escape for two or a fun-filled adventure with family and friends, Zemi Beach House has everything you need to create the perfect Summer retreat.
From the moment you step inside, you'll be greeted by stunning ocean views and a sense of tranquility that will wash over you. Picture yourself sipping a refreshing cocktail on your private terrace, as the sun sets over the horizon, painting the sky in vibrant hues.
Getting here is a breeze! Fly direct from Miami on American Airlines or book your flight to Saint Maarten (SXM) on various airlines from all over, and we'll take care of the rest. Our seamless 20-minute ferry transfer will whisk you away to Anguilla, where your tropical paradise awaits.
At Zemi Beach House, we believe that culinary experiences are an essential part of any vacation. Indulge your taste buds with the exquisite cuisine served at our world-class restaurants. Our talented chefs use only the freshest local ingredients, combining them with culinary mastery to create a symphony of flavors that will leave you craving more.
To make your stay even more enticing, we invite you to explore our exclusive offers for free nights and more. Visit our website and click on the OFFERS tab to discover the enticing possibilities that await you.
Your island paradise awaits. Escape the ordinary and step into a world of unrivaled beauty, relaxation, and adventure.
This Summer, let Zemi Beach House be your sanctuary in paradise.
Book your unforgettable getaway today and prepare to make memories that will last a lifetime.
---
Tags: 
Other Articles you may like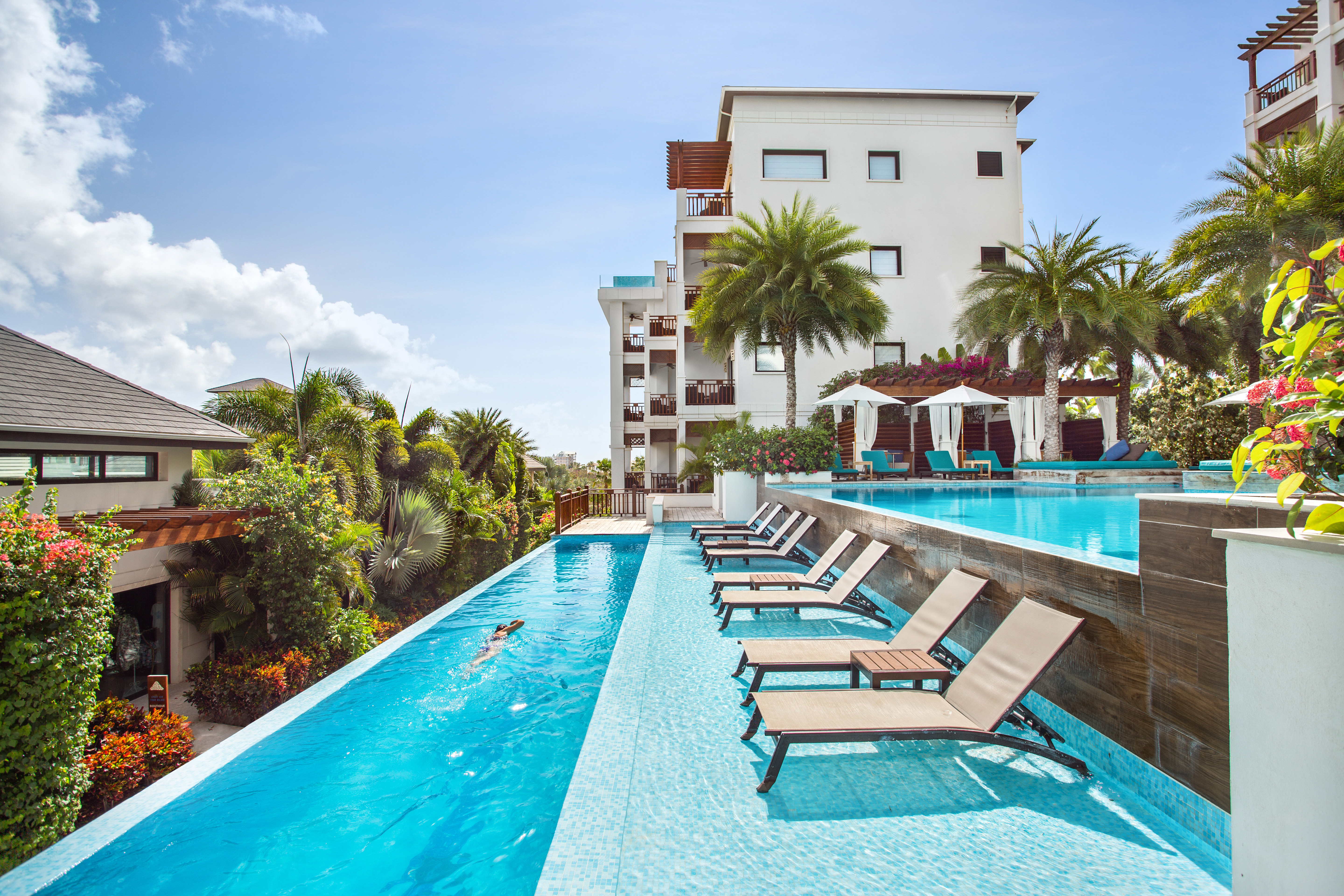 Fly Direct & Stay with Zemi This Holiday Season
Fly direct from Miami International Airport to Anguilla this holiday season & save on your stay with our seasonal hotel rates.
Read more