Escape to Paradise!
May 11, 2023
Escape to paradise at Zemi Beach House in Anguilla, a Caribbean oasis. Experience luxury accommodations, stunning beaches, and warm hospitality. Book your unforgettable getaway today!
Escape to Paradise!
Unwind in the Caribbean & Make Lasting Memories.
Dreaming of the ultimate summer getaway? Look no further than Zemi Beach House, an exquisite retreat nestled in the heart of Anguilla, a Caribbean paradise. Picture yourself lounging on the pristine white sands of Shoal Bay East, sipping refreshing cocktails under swaying palm trees, and immersing yourself in the breathtaking beauty of this idyllic island.
And getting there has never been easier! Enjoy direct flights to Anguilla from Miami with American Airlines, whisking you away to the Caribbean in no time. Or, if you're coming from other major US airports and the following airlines; JetBlue, American Airlines, and Delta take advantage of flights to St. Martin (URL), where your journey to Anguilla continues with a pleasure-filled 25-minute boat transfer. Onboard, indulge in a complimentary Rum Punch and other refreshing beverages as you sail across the azure waters toward your island paradise.
At Zemi Beach House, luxury knows no bounds. Experience unparalleled relaxation in stylishly appointed accommodations that blend Caribbean charm with modern elegance. Indulge in the resort's world-class amenities, including a rejuvenating spa that harnesses the healing powers of the island's natural resources, leaving you refreshed and revitalized.
Step onto the soft sands and dive into a world of adventure. Snorkel alongside vibrant coral reefs, where tropical fish dart through the clear turquoise waters. Explore hidden coves and secluded beaches, feeling the warm sunshine kiss your skin as you soak up the beauty that surrounds you.
Immerse yourself in the vibrant local culture of Anguilla. Dance to the rhythm of lively calypso music, sample authentic Caribbean flavors at the resort's exquisite restaurants, and mingle with the friendly locals who will welcome you with open arms.
Whether you seek relaxation, romance, or unforgettable moments with loved ones, Zemi Beach House is the perfect destination. Let the turquoise waters and warm hospitality wash away your worries, leaving you with cherished memories that will last a lifetime.
Don't let this summer pass you by without experiencing the magic of Zemi Beach House in Anguilla.
Book your unforgettable getaway today and embark on a journey to paradise. Your summer adventure awaits at Zemi Beach House. And with convenient flights from Miami to Anguilla with American Airlines , or alternatively from other major US airports to St. Martin with JetBlue, American Airlines, or Delta and seamless boat transfer to Anguilla that we will assist with your reservation. Your journey to paradise has never been easier or more enjoyable.
Cheers to an incredible vacation in Paradise!
---
Tags: 
Other Articles you may like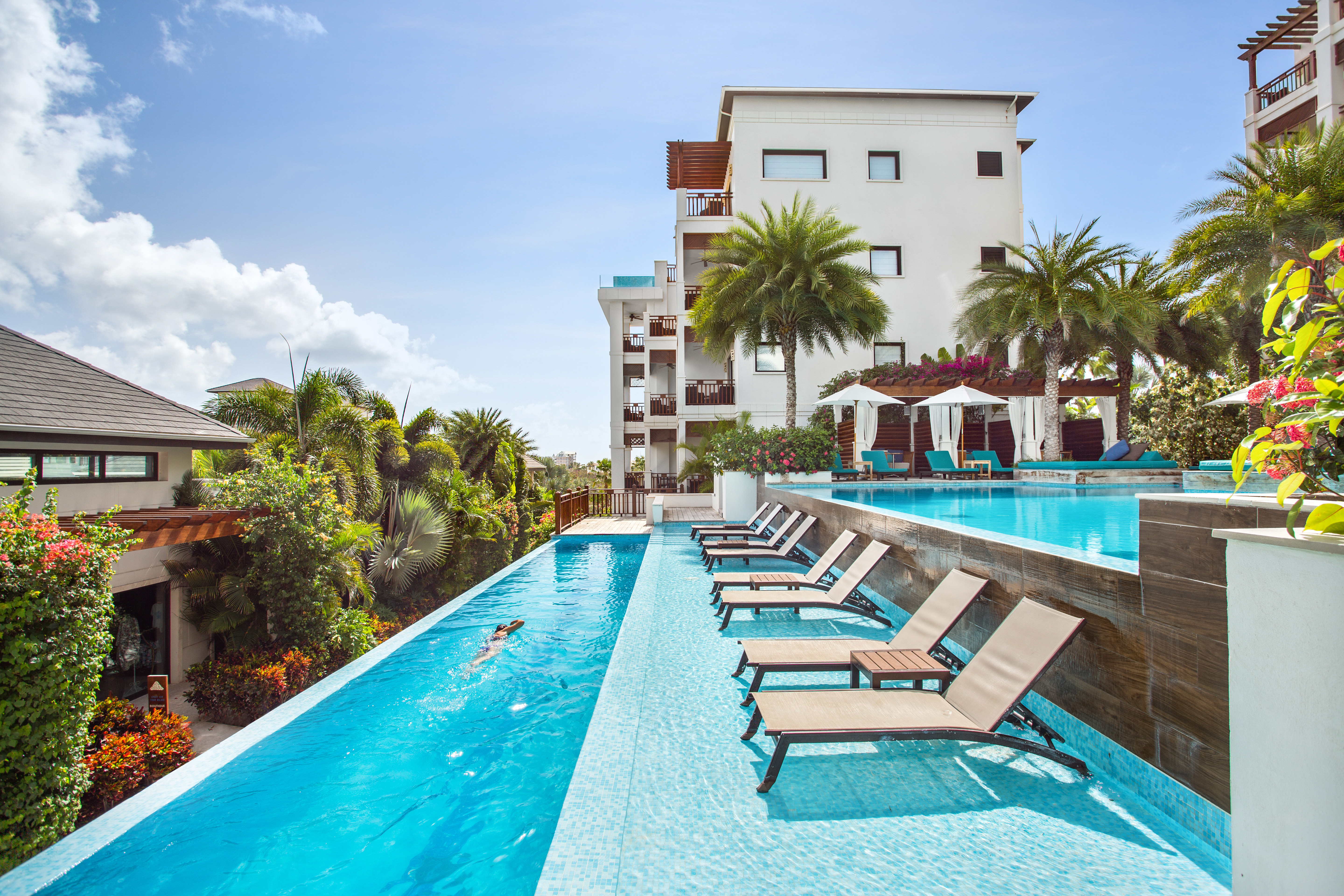 Fly Direct & Stay with Zemi This Holiday Season
Fly direct from Miami International Airport to Anguilla this holiday season & save on your stay with our seasonal hotel rates.
Read more