Elevate Your Anguilla Getaway: La Compagnie Flights to St. Maarten (SXM) for Zemi Beach House
Sep 12, 2023
Are you envisioning an exquisite escape to the pristine shores of Anguilla? Your dream just got a whole lot closer! Introducing the luxurious La Compagnie flights to St. Maarten (SXM), the key to unlocking your Caribbean paradise at Zemi Beach House.
Why Choose La Compagnie?
La Compagnie is your ticket to an extraordinary travel experience. They specialize in business-class-only flights, ensuring your journey starts with indulgence and is free of hassle.
With a steadfast commitment to comfort, privacy, and exceptional service, La Compagnie promises an unforgettable voyage to your dream destination.
Travel in Style with La Compagnie and Zemi Beach House
We've got exciting news! La Compagnie has joined forces with boutique travel agency E. Clarke Travel to bring you an exclusive package. This package includes direct flights from Newark International Airport to St. Maarten's Princess Juliana International Airport.
The Travel in Style program is set to debut on Nov. 26, 2023, and run through April 16, 2024. As Zemi Beach House is a Preferred Partner of E. Clarke Travel, we warmly invite you to book your next luxury tropical getaway with them!
Seamless Access to Anguilla
Upon touching down at St. Maarten's Princess Juliana International Airport (SXM) via La Compagnie, your transition to Anguilla becomes a breeze. Here's the breakdown:
Ferry to Anguilla: SXM Airport is just a hop away from the ferry terminal. Frequent ferries to Anguilla depart throughout the day, offering a scenic preview of the paradise ahead.
Zemi Beach House Concierge: Our dedicated concierge team at Zemi Beach House is here to assist you at every turn. They'll help coordinate your ferry transfers, ensuring your arrival is smooth and stress-free.
Embark on Your Anguilla Adventure
Anguilla boasts pristine beaches and mouthwatering cuisine, making it a haven for both relaxation and adventure seekers.
Don't wait! Book your La Compagnie flight to St. Maarten (SXM) today and set off on a journey that leads you to the enchanting Zemi Beach House in Anguilla. Luxury travel and unparalleled hospitality await, seamlessly combined into one unforgettable experience.
Ready to elevate your travel game? Discover La Compagnie's flights to St. Maarten (SXM) now: La Compagnie.
Your island paradise adventure begins right here!
---
Tags: #ZemiBeachHouse #LaCompagnie #AnguillaAdventure #EClarkeTravel
Other Articles you may like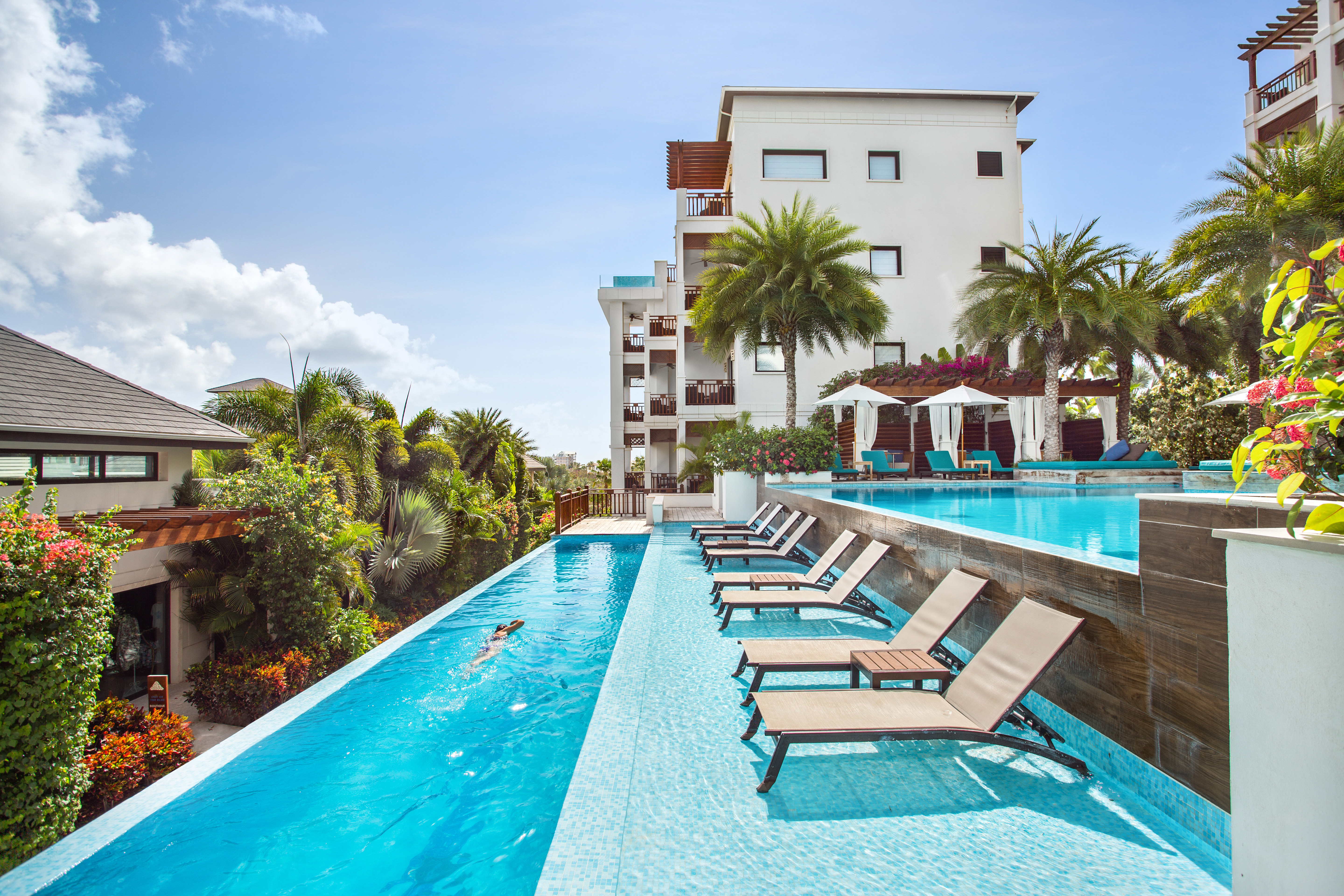 Fly Direct & Stay with Zemi This Holiday Season
Fly direct from Miami International Airport to Anguilla this holiday season & save on your stay with our seasonal hotel rates.
Read more