Experience the Flavors of the
Caribbean's Best Culinary Dishes
Anguilla Culinary Experience (ACE) is a brand new five-day international epicurean festival, running from May 11th-15th 2022.  Proudly known as the "Culinary Capital of the Caribbean," Anguilla offers a unique opportunity for food lovers to taste and enjoy some of the most memorable dishes from award-winning chefs cooking with local ingredients.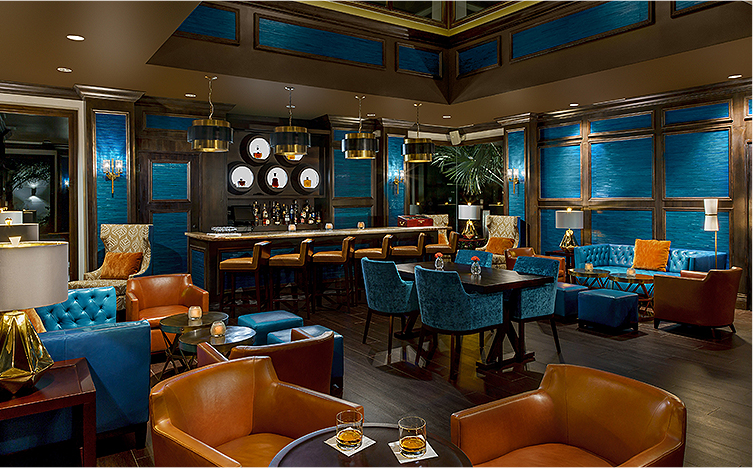 VIP Rum Tasting
With more than 100 varieties of small-batch rums, Anguilla's only Rhum Room will take your taste buds on a tour of the Caribbean in this unique tasting experience. Discover the best in the world and enjoy informative discussions with our resident Rummeliers!
Restaurant Night at Stone
Join us for a culinary experience you'll never forget in our fine dining restaurant, Stone - home of exceptional cuisine, anchored in Anguilla's rich culinary traditions. Taste the flavors of Anguilla and experience its culture through our culinary journey.
Chefs and Rummeliers
Experience all things gourmet as Jonathan Waxman and international chefs immerse you in the finest island flavors. Take a guided tour of the Caribbean through rums from Spanish, English, and French islands - an experience not to be missed!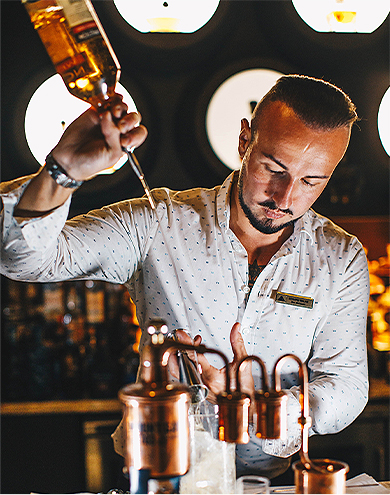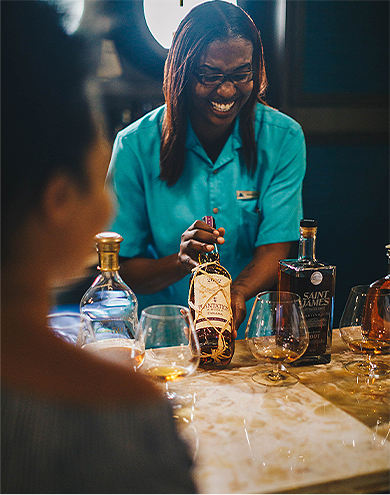 Chef Emanuele Sabatini
Born in Rome, Chef Emanuele has curated a menu inspired by Anguilla for restaurant night. Living in Anguilla since 2021, he believes the island brings a new element to his culinary talent, allowing more creativity in menus with bolder flavor combinations.
Rummelier Eduard Balan
Eduard is an award-winning cocktail master who trained in Italy in a Michelin-starred restaurant. He specializes in experiential drinks, perfecting the marriage of flavors with your environment.
Rummelier Princess
Born in St Lucia, but moved to Anguilla early years, Princess is an expert in Caribbean flavors. With her superb rum knowledge, she is dedicated to helping you discover a rum that summarizes your Caribbean journey.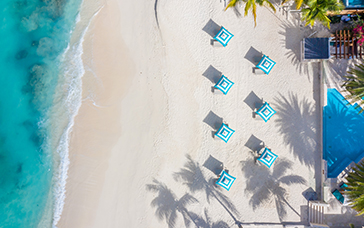 Giving Back
A portion of the Anguilla Culinary Experience proceeds will fund the Anguilla National Culinary Team and other local hospitality training programs so we can maintain and continue Anguilla's legacy of producing top talent, and giving opportunities to aspiring young people.